Our mission and vision are aligned with being your partner, and leveraging technology to better meet your needs.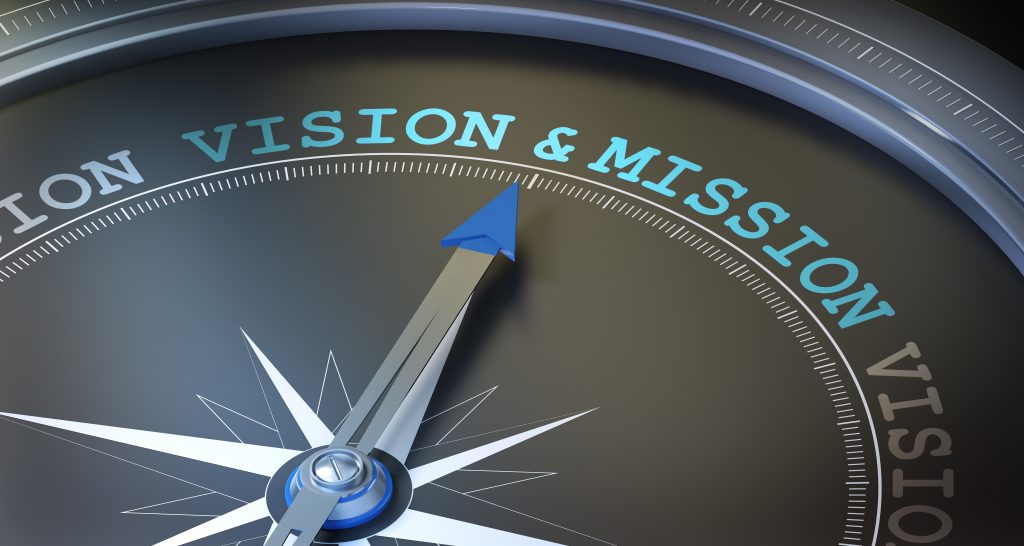 Aggressive growth through world class customer service; by doing the adequate investments in technology and the required tools to better serve our customer; and by establishing alliances and partnerships worldwide.
We are proud of helping our customers' growth by providing them with cost efficient and expedited service for their cargo shipping. We always spend time to understand our customer's needs and tailor our services according to their requirements.
At CargoNizer Logistics, customer is the first priority. We constantly look for innovative ways to make the cargo shipping no matter ocean shipping or air shipping, faster, easier and smoother; we always look for ways to help improve our clients' business growth. A business grows and develops when they save their time and money in all of their day-to-day operation including logistics.
At CargoNizer Logistics, we constantly learn. We welcome new challenges and study all the options to find the best way to overcome all the obstacles. We guarantee to make your cargo shipping, hassle free. We constantly check all the services available and make sure to provide our customers with veracity of options to choose from. According to our clients, providing multiple ways to do their job has been a tremendous help in order to achieve their goals. We help them save time and money. We schedule their shipments in a way that they pay minimum demurrage and warehousing charges. For us, Ocean shipping is as time sensitive and important as Air shipping. We make sure that your cargo arrives at destination in a timely fashion.