Technology Driven Solutions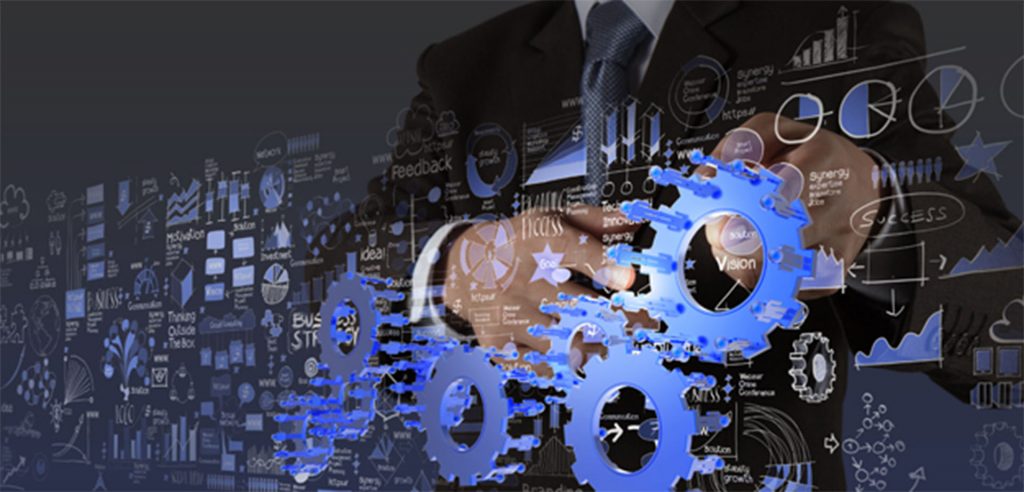 Technology Driven Solutions
We understand the importance of investing in innovative and new technologies.
As such, we have state of the art technology to help you in your every day business. Using all available technologies in order to offer the best possible service is our priority. Today's technology increases our internal efficiency and allows us to provide our clients with immediate information about their shipments, ensures security and reliability and minimizes the risk of human errors. Our IT department is ready to work with your organization in order to simplify and optimize information flow between you and us. We are a highly trained dedicated team of professionals ready to fulfill all your business needs.
As a CargoNizer customer, our web solutions will provide you with timely and efficient resources. Our web base portal allows our customers to control their import, export and delivery operations directly from their desk. In addition to this amazing feature, the optional email notification will allow our customer to be informed immediately about relevant queries without leaving their office.
Our professional IT team can work with your organization to integrate and simplify your business operations. Please feel free to contact us and ask about this possible solution for your business.