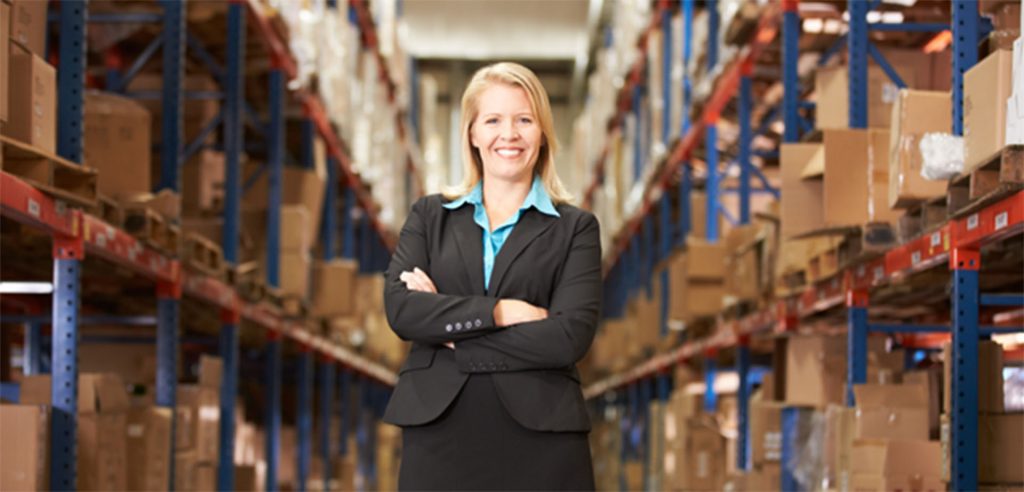 CargoNizer Logistics is a 3rd party logistics solution.
CargoNizer Logistics has been providing valuable and comprehensive warehousing and distribution services to domestic and international clients. Our dedicated and knowledgeable staff works diligently to design, structure, and implement 3rd party logistic solutions tailored to meet each client's unique needs. We are committed to providing a seamless integration with our clients through a focus on customer service, reliable communication, and flexibility. Our dedication allows our clients to focus on their core competency knowing that they have a knowledgeable and dedicated 3pl provider focused on exceeding their warehousing and distribution needs, and dedicated to adding value to their supply chain.
We strive to go beyond meeting our clients' needs; our focus is on meeting the needs of our clients' customers as well.